Junior Archery Secure Payment Page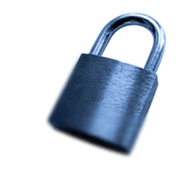 This is a Secure Payment Page. All information sent to PayPal is encrypted. None of your information is stored.
Junior Archery Membership - £35
We need one working day to process new memberships in the office - we'll contact you by email on the next working day to confirm new member details and give access to our members only discounted bookings page.
Transaction Details
Junior Archery
Total Amount:
£35
Your Details
* First Name:
* Last Name:
* Email:
Continue...

Loading...
Alternatively:
If you wish to use your PayPal Account:
Please wait, you are being re-directed to PayPal...